Our team is one of the most important assets we have in supporting your child's development.
Our teachers are all registered, experienced and dedicated to providing the best possible education for your child. We have a stable team of 100 % fully qualified teachers from several nationalities who have been with us for many years.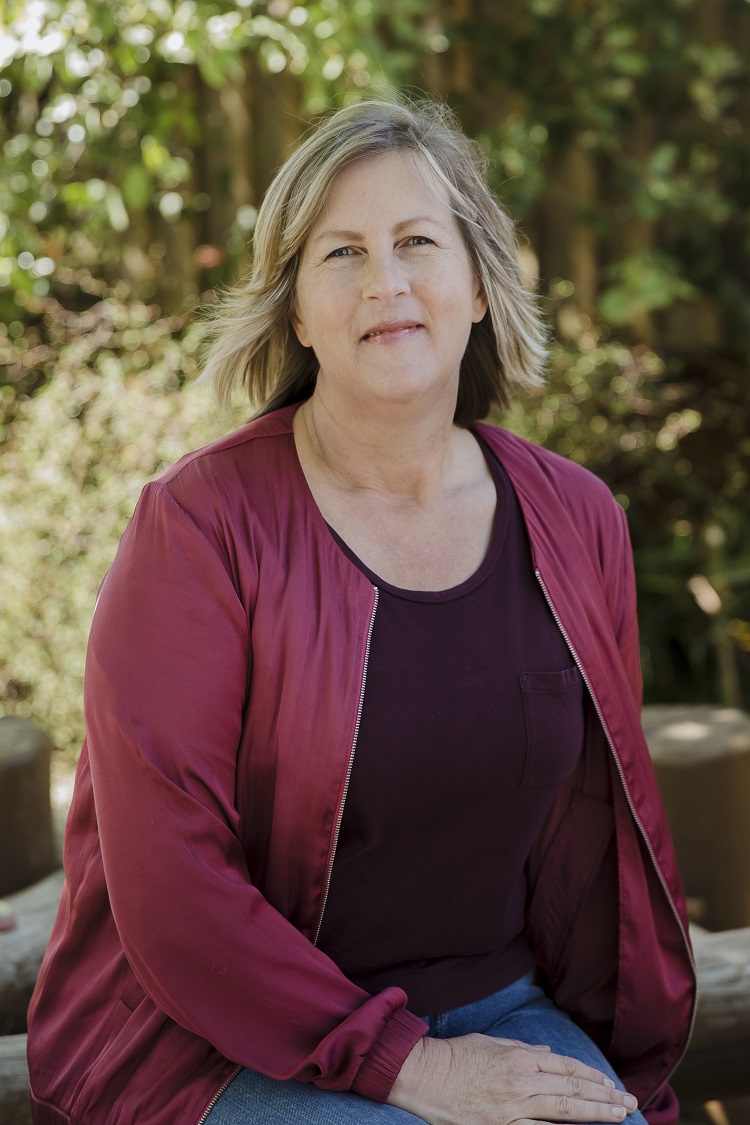 Kia ora, my name is Ann. I first started here 28 years ago as a parent and have seen my five sons all attend kindergarten here. As I now have grandchildren, it is a delight to see how young children learn and grow. I am so impressed with how the teachers interact and educate the children – I never realised there was so much involved, they do a great job. Parenting preschoolers is hard work and I would love to encourage you in this important task. I look forward to walking with you on this journey of life with your preschooler.
Worked at this kindergarten for 5 years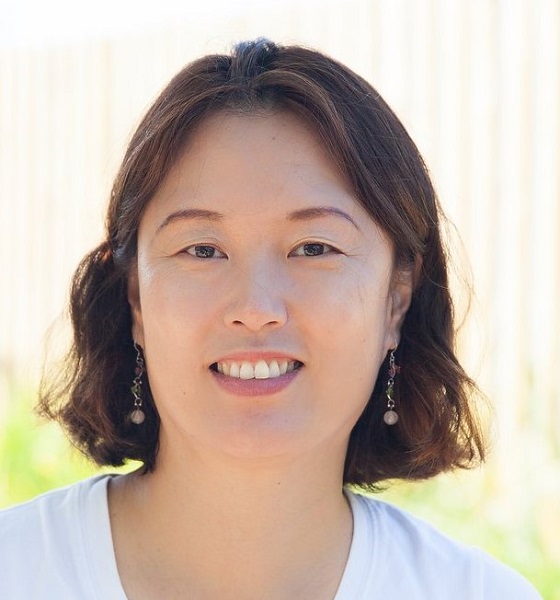 Shin Park
Teacher | Bachelor of Early Childhood Teaching
Hi, I'm Teacher Shin. I am originally from South Korea with a background in secondary teaching. I fell in love with this kindergarten in 2006 when I sent my daughter here and we experienced amazing education and support. I have enjoyed the privilege of working as a teacher here since 2014. I am passionate about helping children develop an appreciation in art, music, dance and outside play.
Worked at this kindergarten for 5 years
Other languages spoken: Korean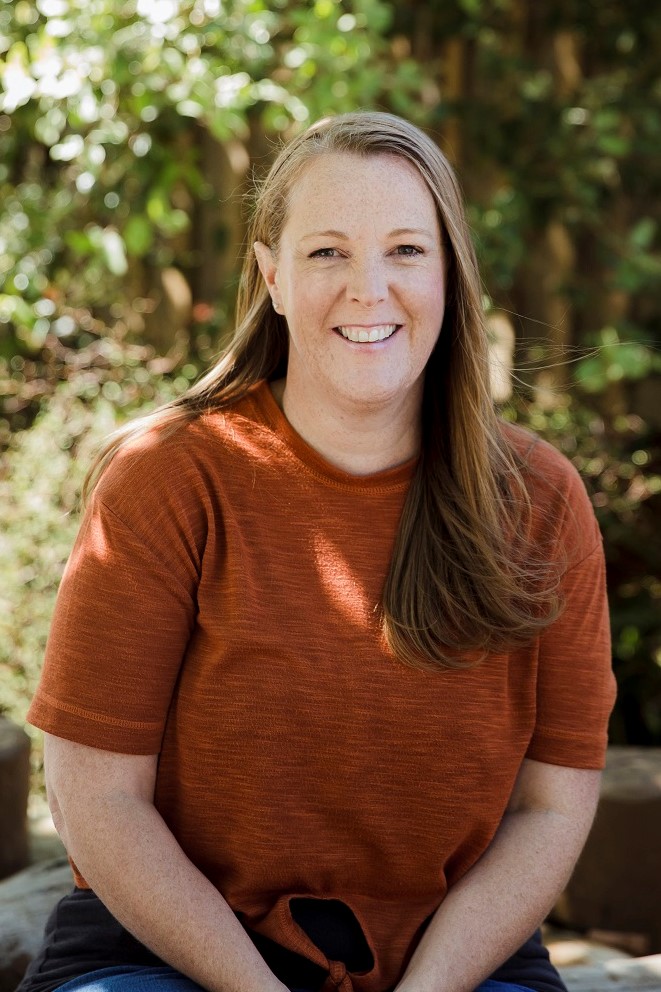 Jo Hambleton
Teacher | Diploma of Teaching Early Childhood
Hi, my name is Teacher Jo, I have worked here since 2007.
I believe that each child has been blessed with their own unique abilities and strengths. I love taking time to build relationships with each child. This helps me to scaffold the children and help them discover more about their abilities and strengths in ways that are meaningful to them.
Worked at this kindergarten for 12 years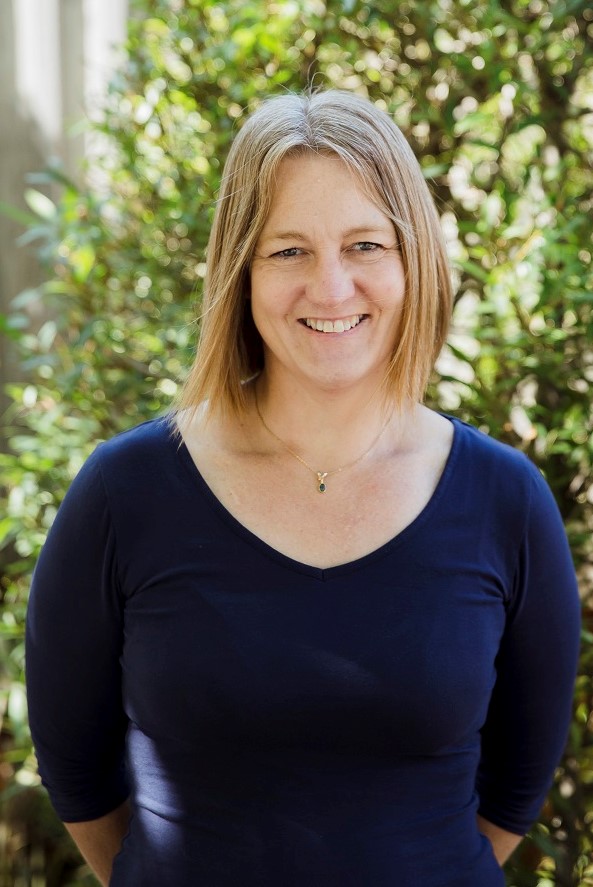 Trina Spemann
Teacher | Bachelor of Education (Primary)
Kia Ora, my name is Trina. I am a wife and a mother of four. I had the privilege of all of my children attending this kindy and have been involved as a mother, teacher aide and now a teacher here, over the last 14 years.
I believe that every child is a gift from God and has an unique place and purpose, and it is my privilege to help them begin to discover and grow into that person. I am excited to be working here with the amazing staff, the children and their families. Ka kite ano.
Worked at this kindergarten for 3 years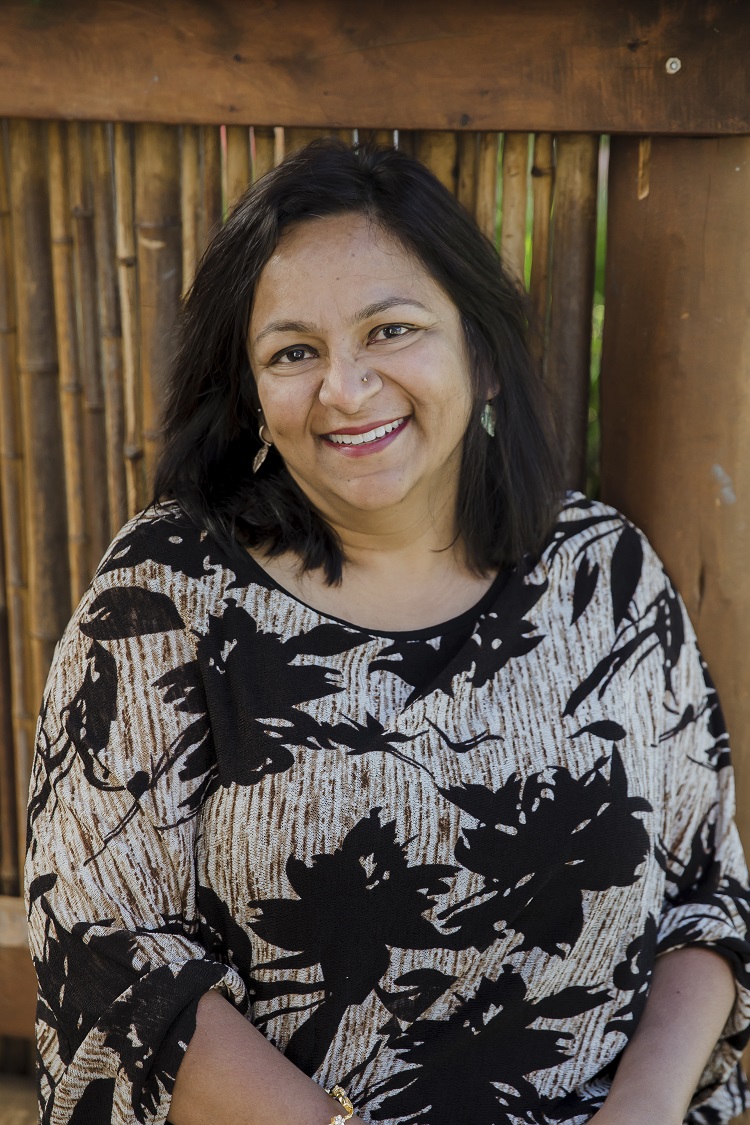 Karyn Coutinho
Teacher | Graduate Diploma of Teaching (Early Childhood & Primary)
Hello, my name is Karyn. I have been teaching for over 25 years. I live locally and have worked here since January 2010.
Building reciprocal relationships with children and their families based on trust is important to me. I am passionate about literacy and maths from an early age, and believe that children form a good foundation for learning through meaningful play.
Worked at this kindergarten for 9 years
Other languages spoken: Hindi, Gujarati, Marathi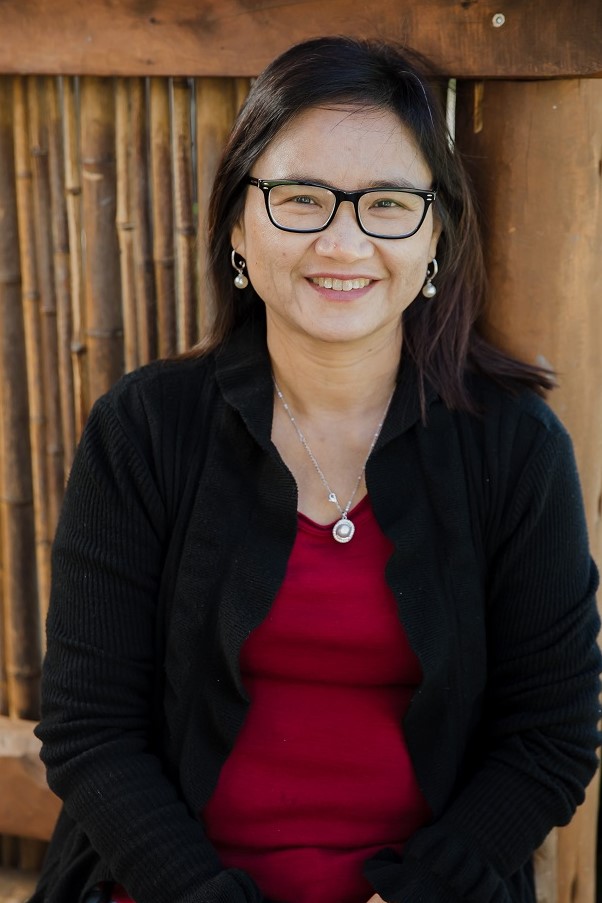 Rosa Ke
Teacher | Graduate Diploma of Teaching (Early Childhood & Primary)
Kia ora, my name is Rosa. I have been at this kindy since 2010. I believe that a good solid foundation for learning in the early years has a great impact in children's later life. I am passionate about learning and seeing children grow in their love for learning. I also like to build reciprocal relationships with children and whānau as together we help children discover their God-given gifts.
Worked at this kindergarten 9 years
Other languages spoken: Mandarin, Cantonese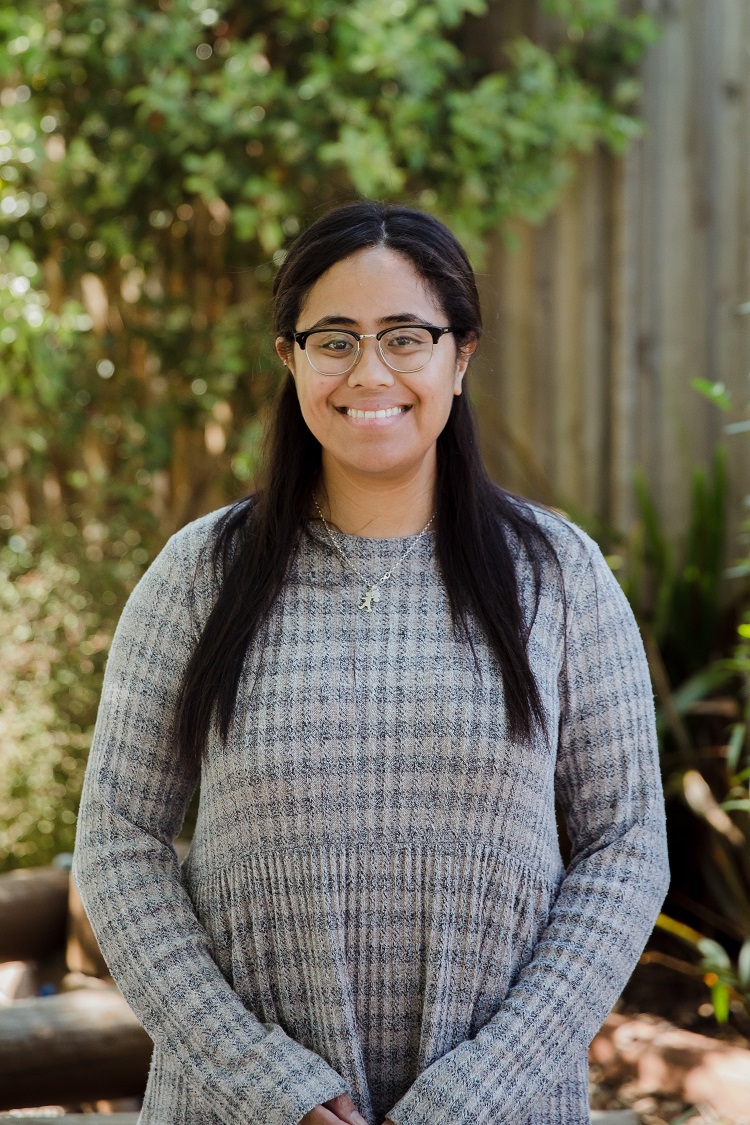 Maria Lole
Teacher | Bachelor of Education ECE
Talofa, my name is Maria. I am of Samoan descent and have been working at this kindy since 2017. I started teaching early childhood in 2013.
I believe that children are made in the image of God. I love planting seeds to help children discover who they are as learners and who God has made them to be.
No two days are the same and I look forward to being a part of your child's learning journey here.
Worked at this kindergarten for 3 years
Other languages spoken: Samoan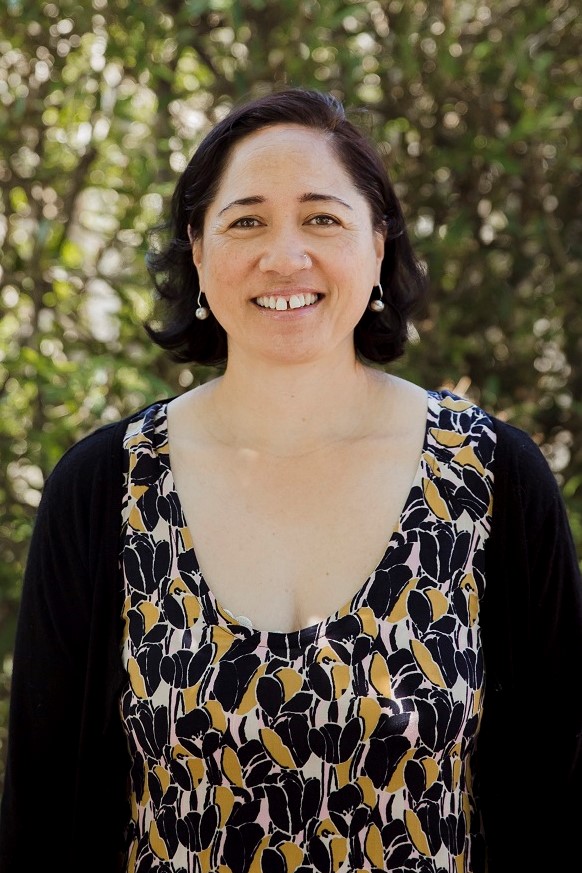 Ruth Mailata
Administrator
Kia Ora Kindy Whānau
I am very thankful I can come back to kindy after a year's maternity leave. I now have a 3 year old boy, Tanielu and a 1 year boy, Solomon. Life has become busy for my husband Elu and I but we are so grateful that God has a plan for us and that was to adopt our two sons from Samoa.
I am the middle child of 5 with 2 older sisters and 2 younger brothers. My mum is Māori and my father is Lebanese.
I love being around children and admire God's creation. I pray the Lord will continue to bless our kindy teachers as well as our kindy families.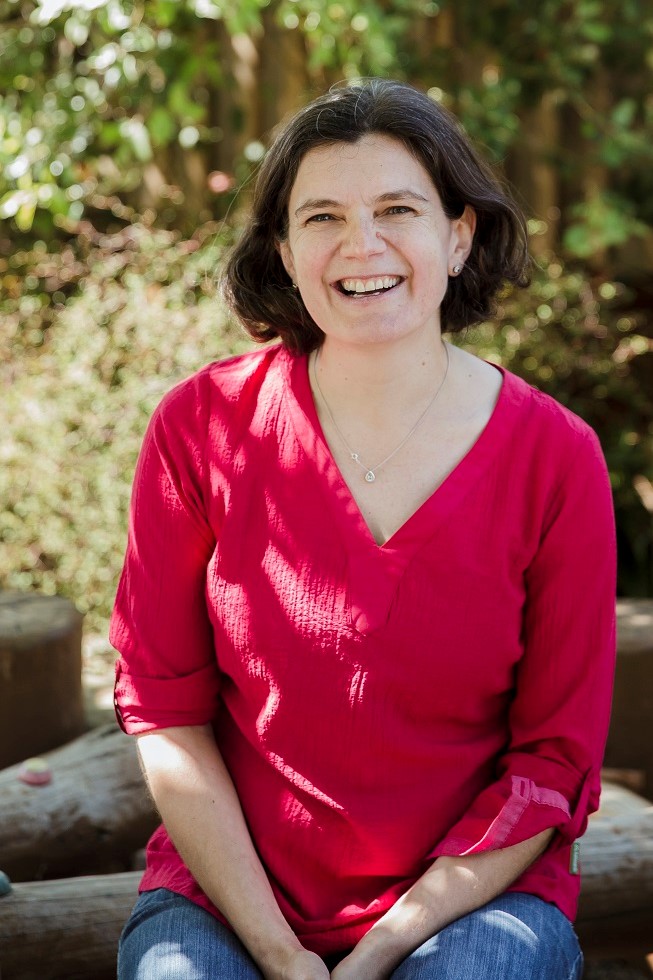 Katy Walton
Family Support Person
Hi, I was born in the UK and lived there until moving to NZ in 2014 with my husband and our four daughters. My youngest two girls attended this kindy, and I was parent representative on the Board of Management during that time. Then, in 2018, I started my role as Family Support Worker at the kindy.
I look forward to getting to know you and your children, and to finding out how we can best stand alongside your family through both the joys and struggles of life. I help organise parents' events and training, and also the "Stay and Play" group for under 4's and their parents. If you want to talk one-to-one about parenting or other issues and pressures you face, then I'm here for that too.
What Our Parents Are Saying…
Thank you for another year of wonderful care, nurturing and creativity! You are a wonderful team and we truly appreciate everything you do!
I love this kindy and the dedication, patience and nurturing shown from all the teachers is amazing!
You have made us feel welcome and part of the kindergarten family. My daughter is a lot more open and communicative with adults and children. Honestly, I feel you do a great job! You have helped my children grow up to be confident little people.
The interest and investment you put into the families of the children that attend your kindergarten is wonderful. I think how you want to help and apply the help is amazing. You have looked after, taught and invested so much into my son's life.
The environment is welcoming. It feels like you are dropping the kids off with family members. The staff are caring, consistent and have great routines. My children have been excited and happy to attend.