Every child is a gift from God
Here at Avondale Christian Kindergarten we are committed to providing a quality education within a warm and caring environment that respects the uniqueness of each child.
We understand the important role that the environment plays in education.
We are passionate about intentionally setting up our beautiful environment for children in order to provide a sense of wonder and curiosity in a way that stimulates learning.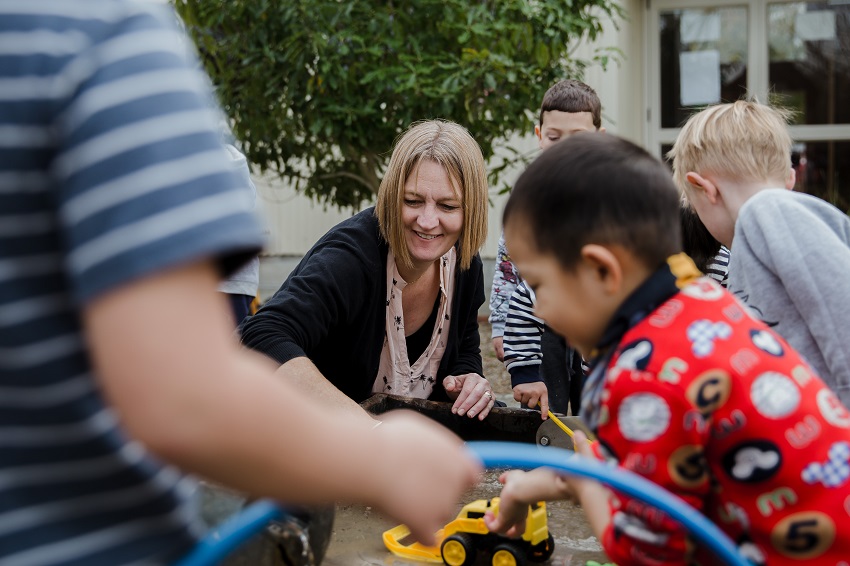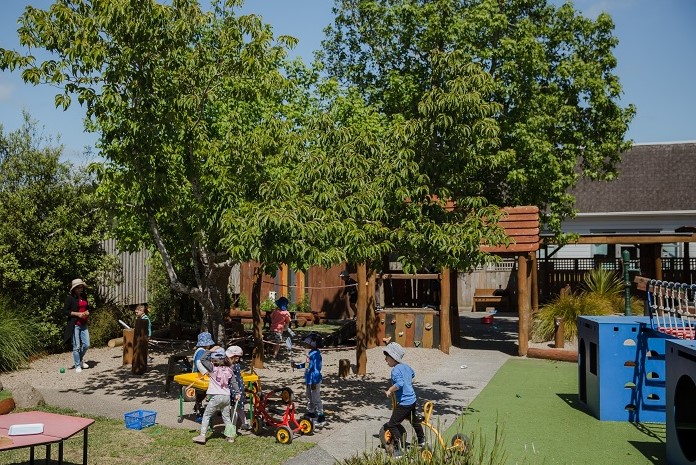 We have a spacious and attractive centre with a new, world class natural outdoor environment.
Teaching and Learning
Philosophy
What Our Parents Are Saying…
Thank you for another year of wonderful care, nurturing and creativity! You are a wonderful team and we truly appreciate everything you do!
I love this kindy and the dedication, patience and nurturing shown from all the teachers is amazing!
You have made us feel welcome and part of the kindergarten family. My daughter is a lot more open and communicative with adults and children. Honestly, I feel you do a great job! You have helped my children grow up to be confident little people.
The interest and investment you put into the families of the children that attend your kindergarten is wonderful. I think how you want to help and apply the help is amazing. You have looked after, taught and invested so much into my son's life.
The environment is welcoming. It feels like you are dropping the kids off with family members. The staff are caring, consistent and have great routines. My children have been excited and happy to attend.